Our Firm
Davean Holdings is a New York City based real estate investment firm that specializes in executing value-add and opportunistic strategies.  An owner, operator and developer of commercial real estate, the firm actively manages investments on behalf of a global investor base.
The firm was founded in 2017 by David Lloyd and Sean Lefkovits, who bring an extraordinary level of real estate knowledge and experience to the table. Prior to founding Davean Holdings, David and Sean completed over $2B in New York City real estate brokerage transactions. Their transactional experience, vast network and diverse skill sets have directly translated into successfully sourcing and repositioning real estate assets. Extremely hands-on and detail oriented, both managing principals are involved in every step of the acquisition and redevelopment process.
DAVID LLOYD
SEAN LEFKOVITS
LANCE LEFKOVITS
DAVID LLOYD
MANAGING PRINCIPAL, CO-FOUNDER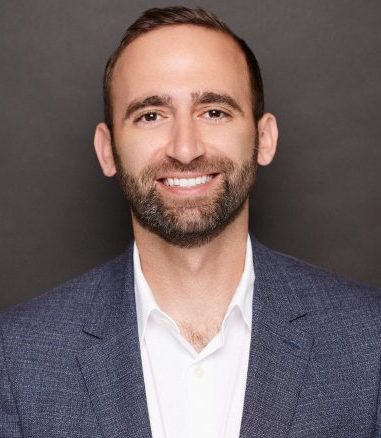 David Lloyd co-founded Davean Holdings in 2017 and is responsible for structuring all of Davean's investments as well as overseeing all acquisitions, asset management and property redevelopment. Since inception, David has lead the charge in strategically scaling the company portfolio.
Prior to founding Davean Holdings, David was a First Vice President of Investments at Marcus & Millichap, where he served as a partner on one of the top multifamily brokerage teams in the country.
David graduated from The University of Delaware's Alfred Lerner College of Business and Economics.
SEAN LEFKOVITS
MANAGING PRINCIPAL, CO-FOUNDER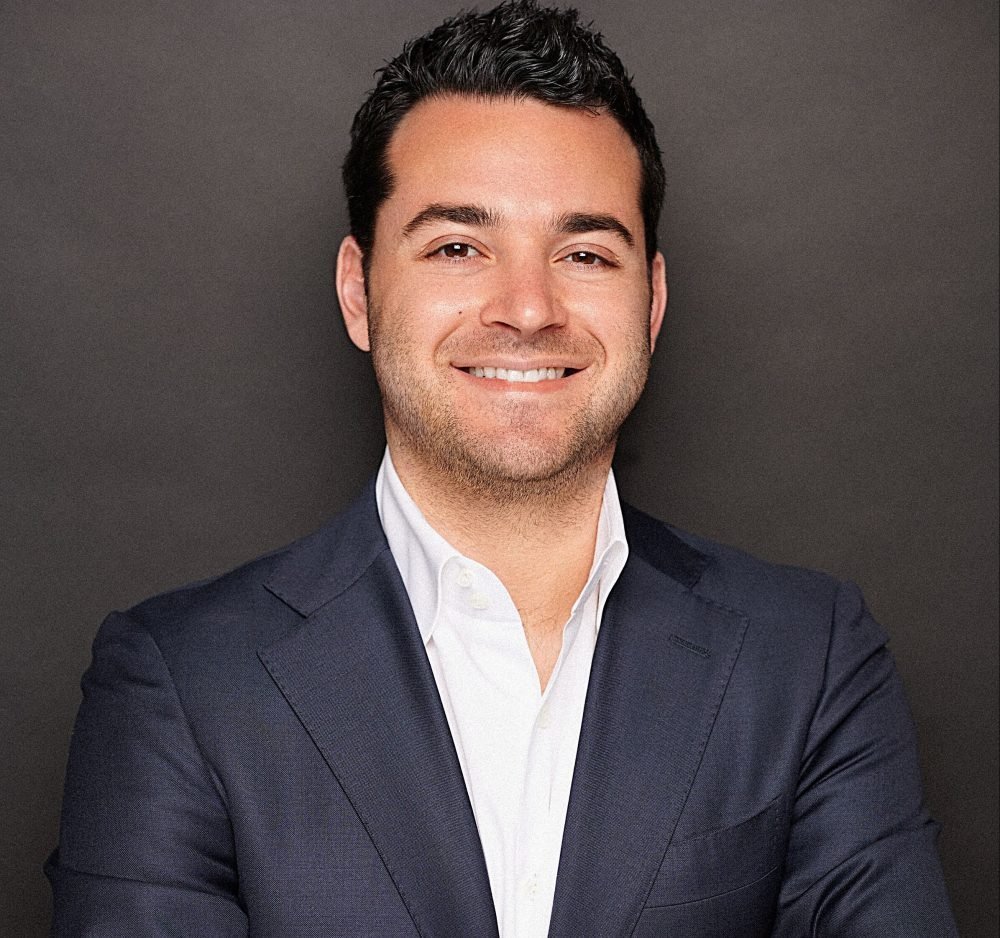 Sean Lefkovits co-founded Davean Holdings in 2017 and is responsible for all deal negotiations, raising capital both domestically and internationally and overseeing investor relations.
Prior to Davean Holdings, Sean was one of the top investment sales brokers in NYC. He was responsible for completing over 150 real estate transactions, and was recognized by Commercial Observer as a top 30 under 30 real estate professional in NYC.
Sean graduated from the University of Wisconsin-Madison with a degree in Economics.
LANCE LEFKOVITS
MANAGING DIRECTOR, ACQUISITIONS & OPERATIONS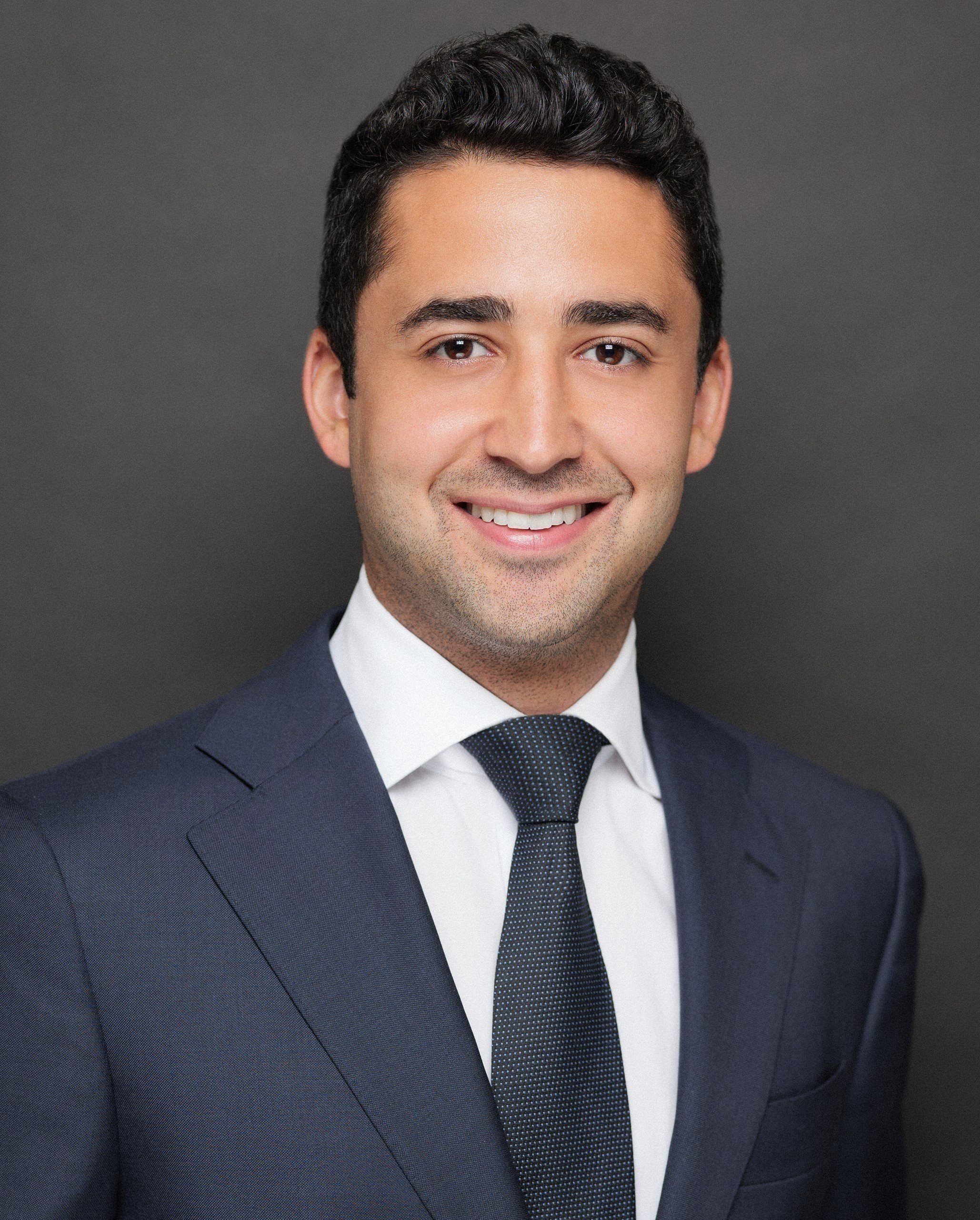 Lance Lefkovits joined the firm in 2018 as a Managing Director of Acquisitions and Operations. He works closely with the Managing Principals in all operations of the Company including the acquisition, disposition, financing and asset management of Davean Holding's portfolio.
Prior to joining Davean, Lance spent 5 years in the Financial Services industry working as a strategic consultant for various investment banks across New York and London. He worked on global institutional projects for Morgan Stanley, Barclay's Investment Group, and Deutsche Bank AG.
Lance graduated from Vanderbilt University with a B.Sc and a focus on business and psychology.